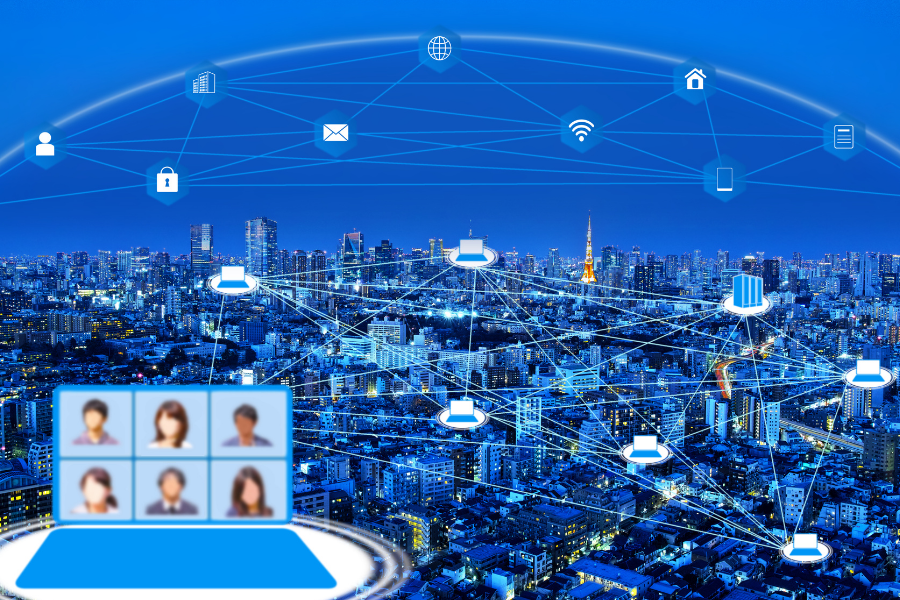 For many employers, teleworking seemed to be an impossible work arrangement a year and a half ago, but now many of those same employers have embraced telework and found that it offers benefits previously overlooked. While teleworking has become a popular work situation, employers need to be aware of legal pitfalls that may pose risks if not considered and dealt with early.
First and foremost, employers need to know where employees are working. Employers may dictate where their work may be performed and should be informed regarding the city and state in which work is being performed. When employees are performing work in varied cities and states, employers may be surprised to find that they owe those employees paid leave benefits, travel time, or reimbursement for expenses such as cell phones. Employers may be subject to different minimum wage requirements, owe additional or different state taxes, have new COVID-related safety responsibilities and obligations, and more.
Specifically, wage and hour issues can pose a significant trap for the unwary. The minimum wage varies by state and, in some cases, even by city. For example, the minimum wage for the state of Washington is $13.69, however, the cities of Seattle and SeaTac have their own minimum wages at $16.69 and 16.57, respectively.
Employers who have employees teleworking in varied locations should verify the minimum wage for those locations and whether they apply to their teleworking employees.
Employers should be vigilant about reminding employees to accurately track and record their hours and take rest and meal breaks if required by state law and/or company policy. Employees must be reminded that all company policies continue to fully apply to employees regardless of whether they telework or report to the company's physical place of business.
Employer's obligations related to accommodation remain even if the employee is teleworking. Employees who needed accommodation in the workplace may continue to require accommodation while teleworking. Alternatively, employees who needed no accommodation in the workplace may now require accommodation while teleworking. Employers should be sensitive to employee requests for accommodation or needs for leave. Obligations under the ADA, FMLA, and Paid Family and Medical Leave still exist, but requests and qualifying circumstances may be more challenging to detect.
Supervisors and managers whom telework should continue to use the same confidentiality procedures related to employee records and sensitive business information as used in the place of business. If such procedures are unworkable, employers should develop additional procedures for working outside of the physical place of business, including encrypted files, password-protected files and computers, locked drawers, and the like.
Having a written teleworking policy is advised to inform employees who are eligible to telework and clarify the expectations for workers. Moreover, employers should reserve the right to permanently recall employees to the physical place of business at their discretion.