Affirmative Action Plans
Accurate, high-quality and high-value plans built by experienced affirmative action specialists & legal experts.
Our Affirmative Action Plans
We partnered with Jackson Lewis, a firm specializing in OFCCP audits & compliance, to give Northwest employers access to the best AAP services & resources. With approximately 800 attorneys in 55 offices throughout the country, the Jackson Lewis team annually prepares more than 2,500 affirmative action plans and skillfully defends them in OFCCP audits.
Local Service. National Firm.
The combination of our local resources with the national expertise of Jackson Lewis, provides the personal level of service you expect from us along with a depth of service unparalleled in our region.
Comprehensive & Effective
We work through every data point and calculation, so you can breathe easier knowing your organization can withstand an audit. Our team approach offers a comprehensive and practical solution to compliance. In addition, we provide expertise and support in the event of an OFCCP Audit.
Cost-Effective & Secure
Because of our unique and valuable partnership with Jackson Lewis, we are able to provide affordable plans, to members and non-members, which include the benefits and protections that come with attorney-client privilege.
Contact us today to get started!
Our Affirmative Action Services Include:
Guidance on Preparation of Data
Review & Analysis of Employer-Provided Data
OFCCP Compliant AAP
Review of Completed Annual Plans (in-person or via phone)
Implementation Materials & Guidance
Ongoing Consultation & Year-round Support
Access to Affirmative Action Resources & Webinars
Audit Support (additional fees apply)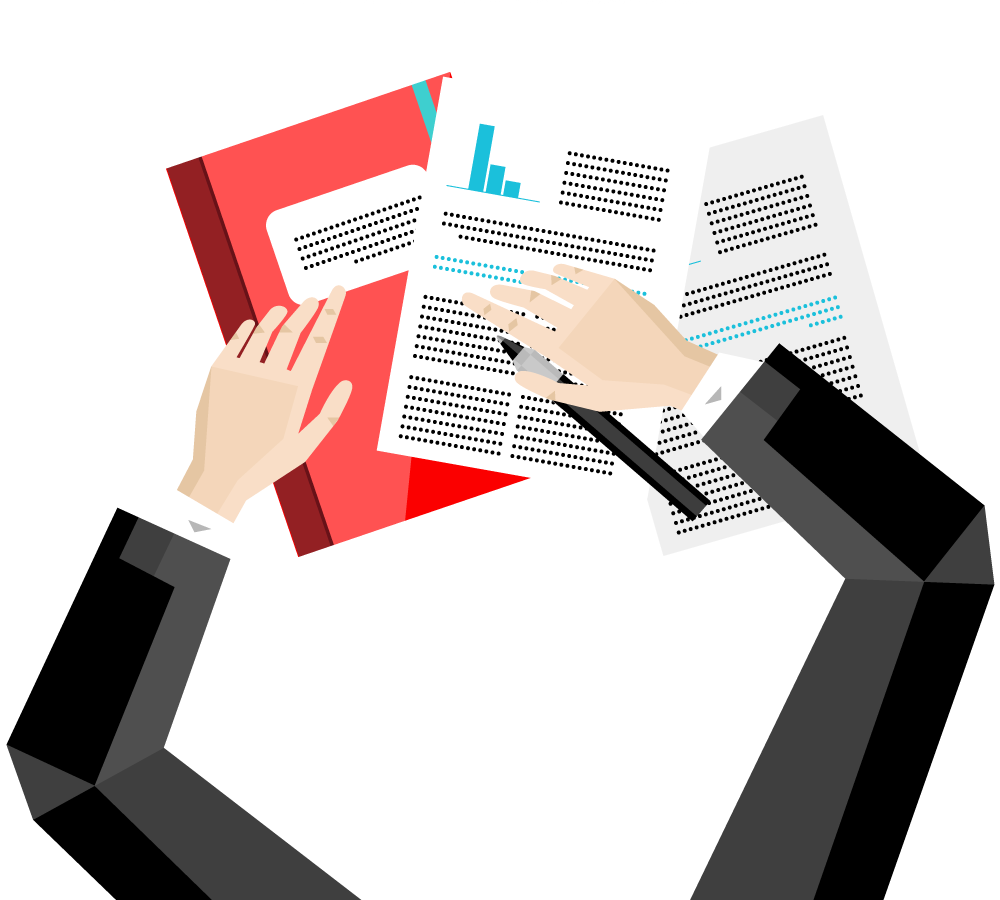 Our Plans Include:
Job Group Analysis
Workforce Analysis
Availability Analysis
Utilization Analysis & Goals
Impact Ratio Analysis
Personnel Activity & Analysis
Narratives on Problem Areas & Goal Achievement
Narratives for Executive Order 11246, Veterans & the Disabled