Leave Management Outsourcing
reduce cost and liability, while increasing your HR capabilities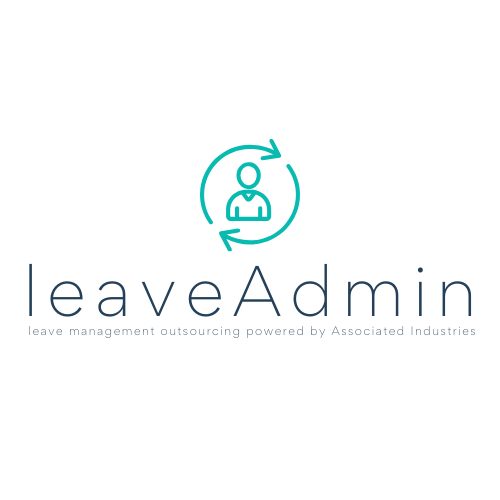 Is managing your employees' leave getting more complicated?
By pairing our trusted HR and attorney teams with best-in-class absence management software, we're able to bring comprehensive leave management services to relieve the burden of administration for employers. The peace of mind in knowing that you are in compliance and minimizing the risks of penalty is well worth the investment. We've invested in market-leading software and developed an experienced team of HR professionals to help you reduce the risk and complexity of your day-to-day needs for leave administration.
Fill out the form below to get started today!