Community Involvement
"The greatness of a community is most accurately measured by the compassionate actions of its members." -Coretta Scott King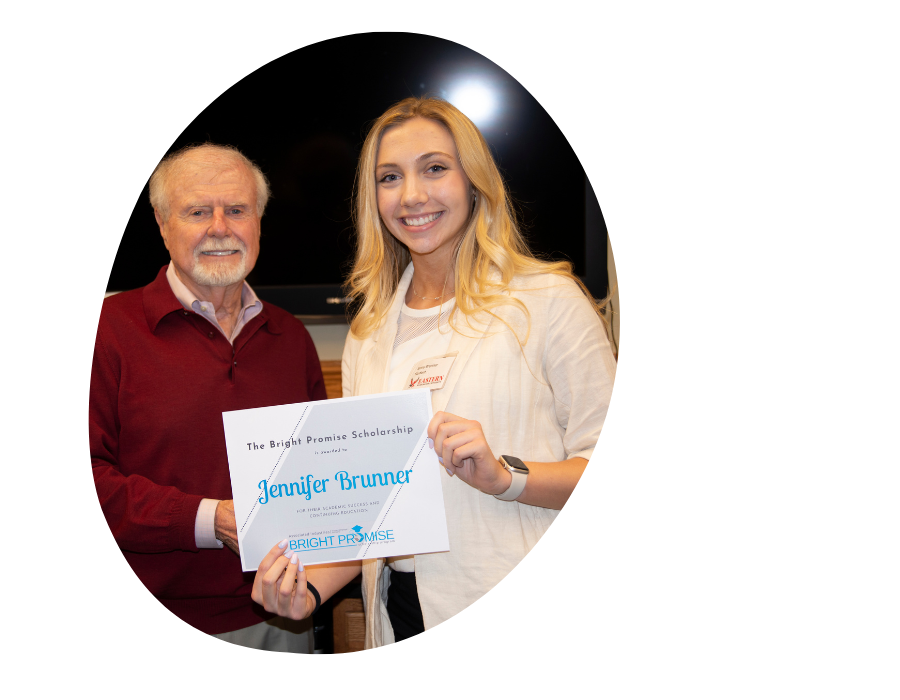 Bright Promise Scholarship Program
Organizations like Associated Industries don't endure for 100 years without leaders who understand what it takes to pass the baton from one generation to the next. And just like the people-focused employers we serve in the Inland Northwest, we want to leave our corner of the world even better than we found it.
That's why we've established the Bright Promise Program. Since 2008, AI's Bright Promise Program has funded over 285 half-tuition scholarships for local students pursuing an education in health sciences, business, technology, and manufacturing—industries that are central to our region's continued development and success.
Several of AI's Bright Promise scholars have gone on to work for our member organizations. One of these rising stars could also make considerable contributions to your organization!   Apply in the spring through Eastern Washington University.
Bite2Go Program with Second Harvest
Associated Industries began participating in the Second Harvest's Bite2Go program in February 2019. This program is designed to help supply children in need with meals for the weekend. Sadly, some children don't know when they will receive their next meal, especially when outside of the school environment. Every Thursday, the staff at Associated Industries picks up the meals from Second Harvest and delivers them to our assigned school, Arlington Elementary. It is important to those at Associated Industries to help the youth of our local communities, and this is one small way that we can lend a helping hand.
To learn more about the Bite2Go program, click here.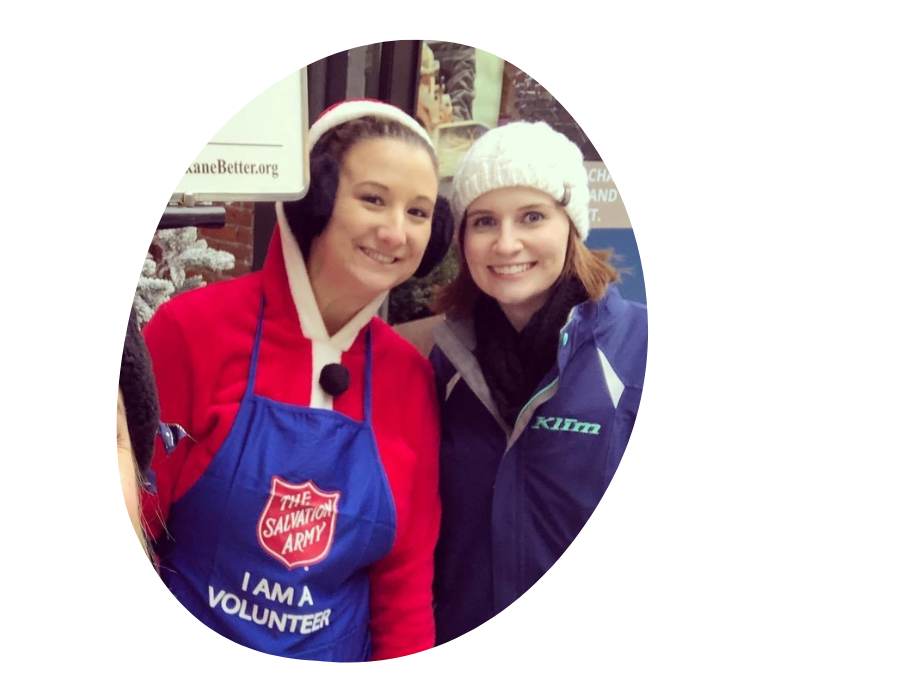 The Salvation Army
Associated Industries began participating in the Salvation Army's Kettle Kick-off event in November 2018. The kick-off event is a fun way to start the holiday season and help raise money on behalf of the Salvation Army. At the core, the Salvation Army's mission is to help families and individuals alike. They help with providing shelter, curing hunger and much more.
To learn more about all the Salvation Army does, click here.