We've got your HR & Employment Law Questions Covered
Are you an active member? Reach out to the HR & Legal Member Care Team!
Phone:
Member Care (Current Members)
509.777.2727
General Line
509.326.6885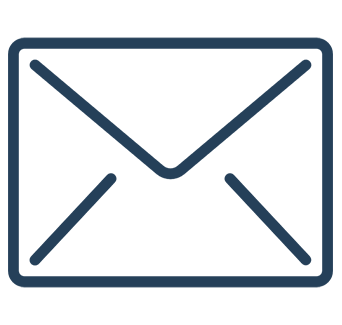 Email:
Active Member Questions:
membercare@aiin.com
Accounting Questions:
accounting@aiin.com

Address:
1206 N. Lincoln Street, Suite 200 Spokane, WA 99201
Get signed up today!